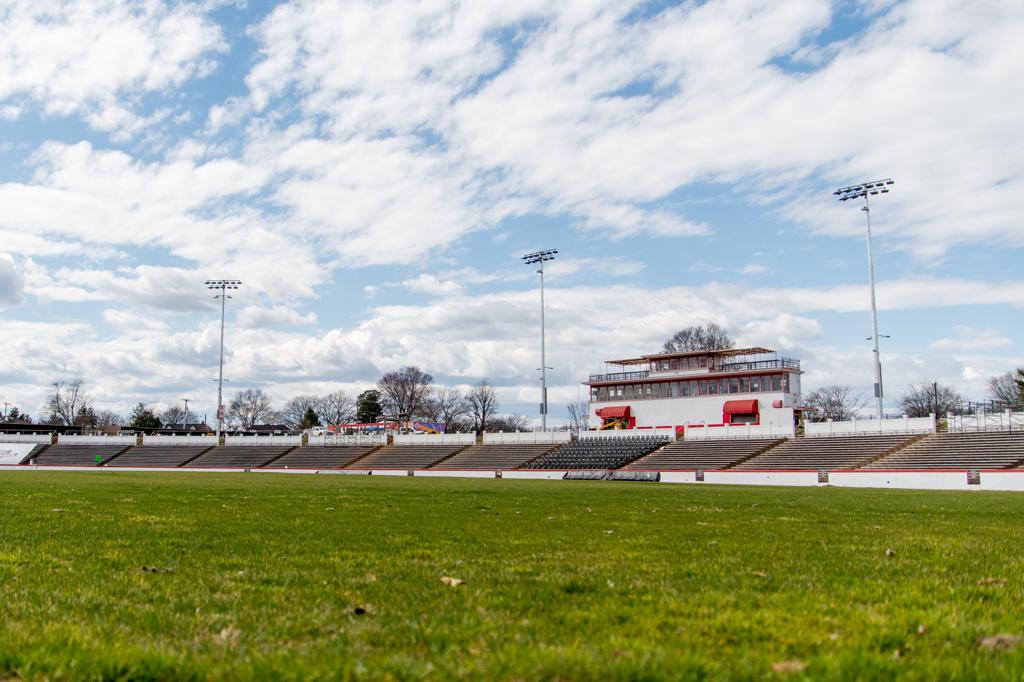 RICHMOND, Va. – (Monday, March 9, 2020) – The Richmond Kickers are pleased to announce a number of enhancements to the nearly century old City Stadium. Built in 1929, City Stadium is seeing the first major renovations since 1994. Since 2018, the Kickers have put in close to $2 million of upgrades to the facility.
"Mayor Stoney and City Stadium's councilwoman, Stephanie Lynch, have been incredible advocates for the Richmond Kickers as we look to rehabilitate Richmond's oldest and most iconic sports facility," said Richmond Kickers Chairman, Rob Ukrop. 
"Built in the 1920's, the last time major upgrades were made to the City Stadium was in 1994 in preparation for hosting the 1995 College Cup, the NCAA Men's Soccer Final Four."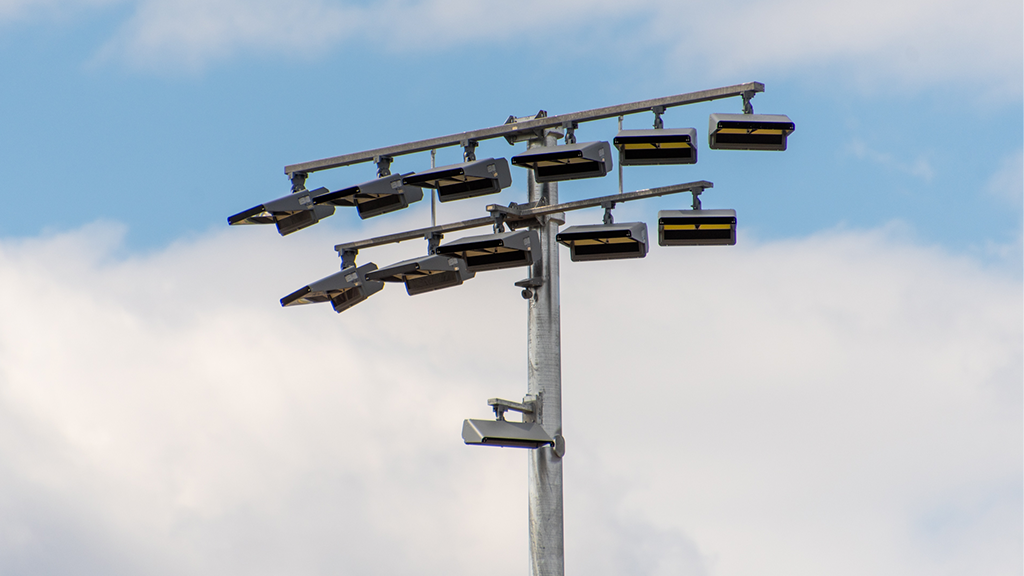 Ahead of the 2020 USL League One season, the major upgrades will include new field lighting from Musco Lighting, fiber installed inside the stadium from Segra in order to bring Wi-Fi into the stadium to enhance the fan experience, and a new field irrigation system. The project manager for the upgrades has been Justin Cornwell of Draper Aden Associates. E.J. Wade Construction are the general contractors. 
"The Kickers are valuable partners who not only contribute to the development of our professional sports economy but also promote wellness and engagement in the beautiful game throughout our community," said Mayor Stoney. 
"We appreciate the Kickers' contributions to City Stadium and the City of Richmond, and we're pleased to be able to provide upgrades to this venerable venue, which will enhance the fan experience and support the team's commitment to excellence on and off the field."