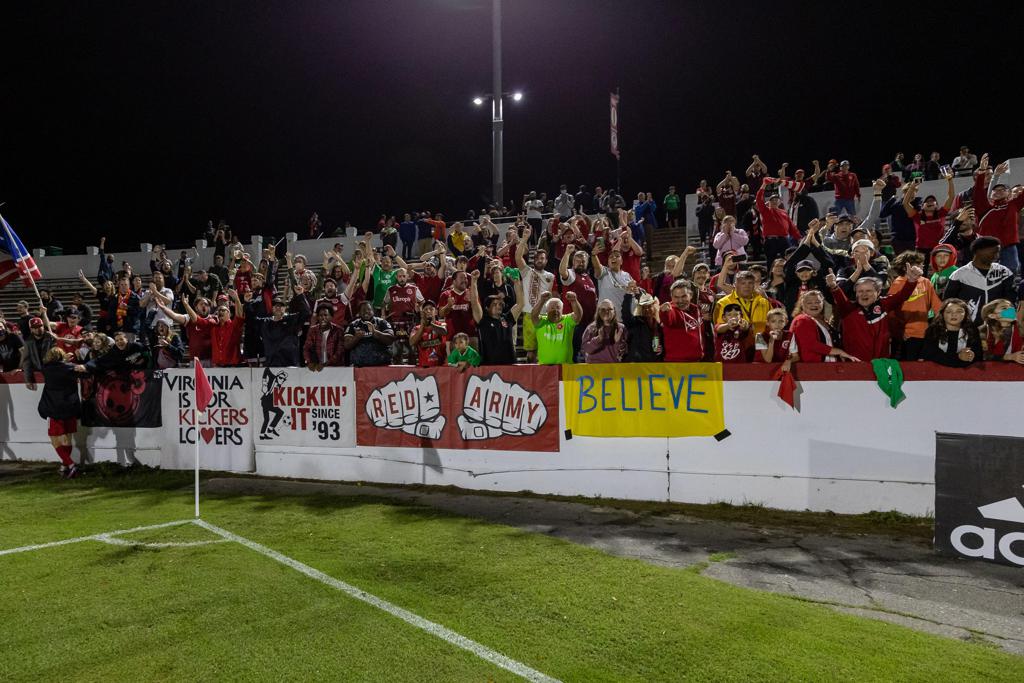 GENERAL ADMISSION GROUP TICKETS
Book your group outing to a Kickers match! Group outings feature discounted tickets and PA recognition for your group. Group leaders will also receive an exclusive Kickers gift!
Groups of 15-99: $12 per ticket
Groups of 100+: $10 per ticket
*Discounted bulk merchandise is available as an add-on
BIRTHDAY PARTIES
Each Birthday Party Package Includes:
Ten (10) General Admission tickets to the match
Reserved picnic table on the North End Concourse
Birthday Announcement on Stadium PA
Pre-match 'First Kick' and Birthday recognition with Kickeroo
Choice of 10 packaged snack items and bottled sodas/waters
Autographed Kickers mini soccer ball
Total Package: $200
*Additional group tickets, bulk merchandise and Kona Ice tokens are available as add-on options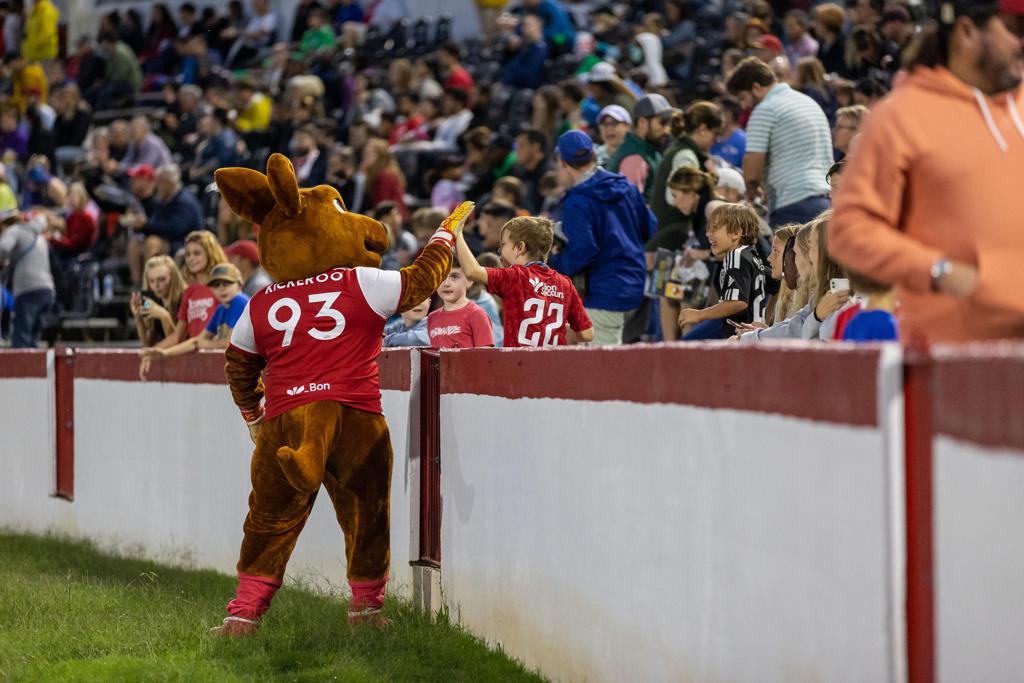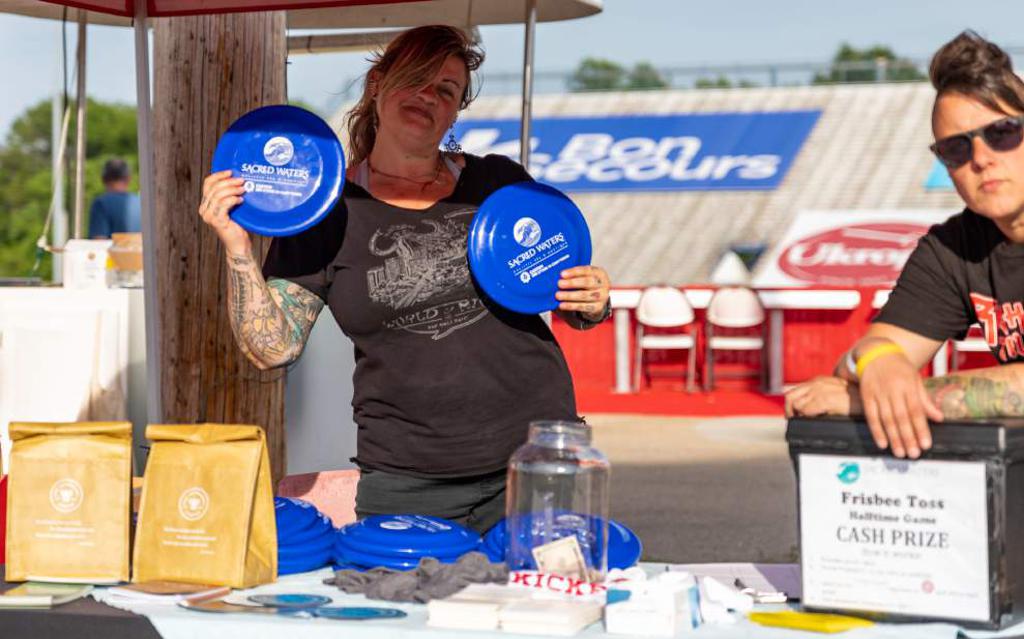 FUNDRAISING WITH THE KICKERS
Fundraising with the Kickers is the perfect way to raise money for your organization, while having a fun night out!
How it Works:
Select a 2022 Kickers regular season home match.
Receive a customizable digital link to send to your database.
Sell tickets for their face value of $15 and receive $5 of every ticket sold to benefit your organization!
Promote your organization and celebrate a job well done at City Stadium for the match!
Sell 75 tickets and receive a marketing booth on the concourse.
Sell 100 tickets and receive a pre-match 'First Kick' opportunity.
Organization must commit to 50 tickets sold (no deposit required)
PITCH OF DREAMS PACKAGE
Take the pitch with the Kickers prior to the National Anthem!
Each Pitch of Dreams Package Also Includes:
Ten (10) General Admission tickets to the match
Group photo on the field
Group recognition over the PA System
Total Package: $180
*Additional group tickets, bulk merchandise and Kona Ice tokens are available as add-on options