The company based in Wrexham, Wales specializes in providing high-end training equipment for all levels of soccer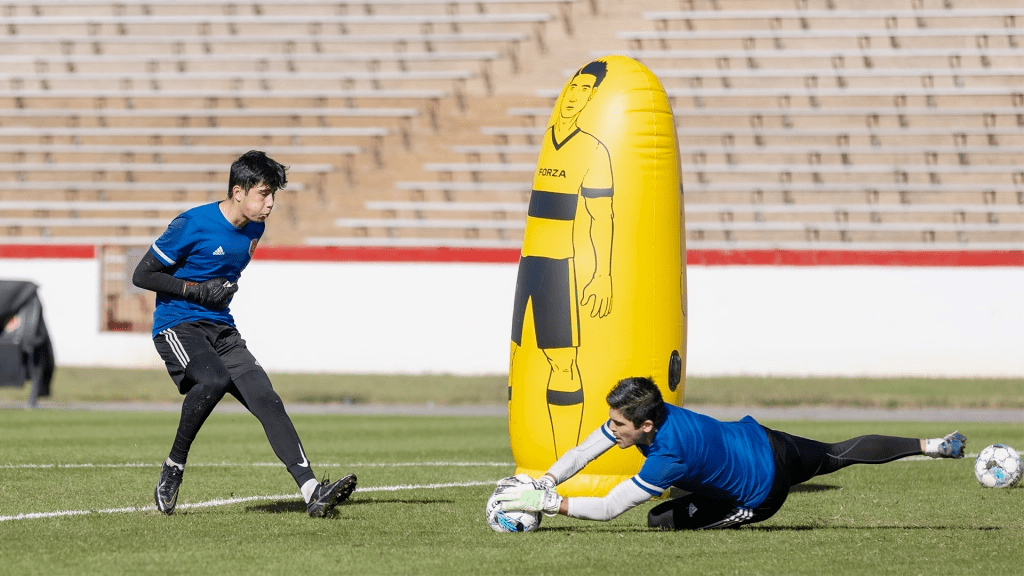 RICHMOND, Va. – The Richmond Kickers are excited to announce a partnership with Net World Sports as the official provider of high-quality sporting equipment for the 2023 season.
Net World Sports, a leading designer and manufacturer of sporting products, champions in providing teams in more than 100 countries around the world with sporting equipment that will help them succeed, including high-caliber teams such as Manchester United and Rangers FC.
"We're excited to partner with Net World Sports for the 2023 season," Richmond Kickers' Vice President of Corporate Partnerships, Drew Norris said. "With the wide range of products that Net World Sports offers, we know our team will be well-equipped to defend our 2022 regular-season title."
Thanks to a generous donation as a part of the partnership, Net World Sports provided the Kickers' technical staff with brand-new equipment including FORZA Mini Target Goals and Air Mannequins amongst other products.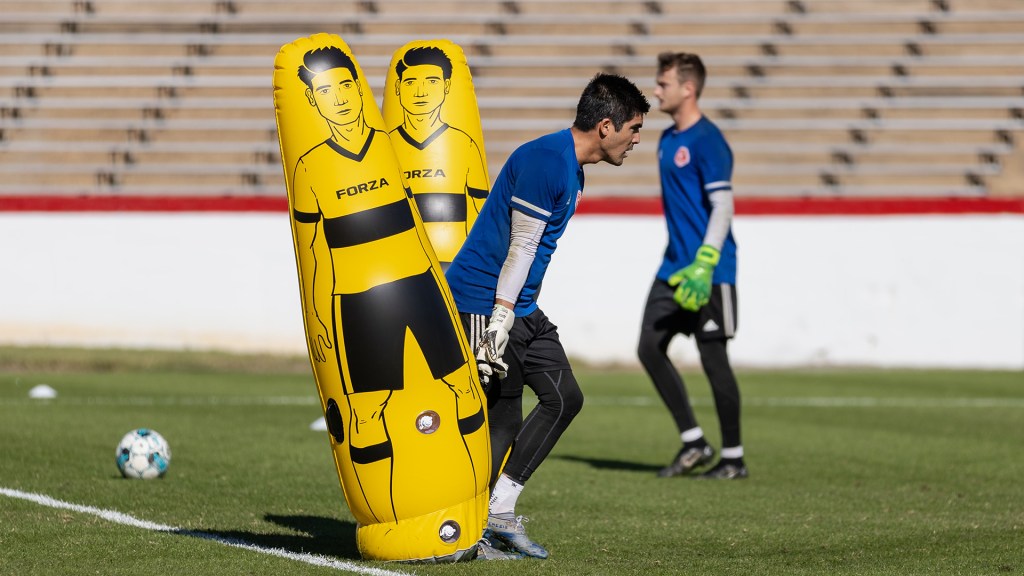 Also pleased with the partnership is Becky Brown, Marketing Executive at Net World Sports: "We're delighted to onboard another fantastic team in the USL. We're confident our top-quality FORZA training gear will put the team in good stead for the 2023 season as they strive to defend their title. We look forward to working closely with the Kickers over the next year and beyond."
As a part of the partnership, Net World Sports is offering a promotional discount to fans looking to purchase new or upgrade existing sporting equipment. Use "KICKERS22" at Net World Sports' official online shop for a special 22 percent off discount on soccer gear and other products.
The 2023 season will be here before you know it and 2023 Season Tickets are on sale now! For a cost as low as $10 per match, Kickers fans can save the most with Season Tickets while unlocking exclusive perks and experiences. With one additional regular season match and two new opponents joining USL League One in 2023, City Stadium will be the place to be! Additional information can be found at richmondkickers.com/seasontickets.
Stay up to date with all of the Kickers news at RichmondKickers.com and on social media on Facebook, Twitter, Instagram, and YouTube. Download the Richmond Kickers mobile app for news, contests, and more!