Kickers look to build on two-match winning streak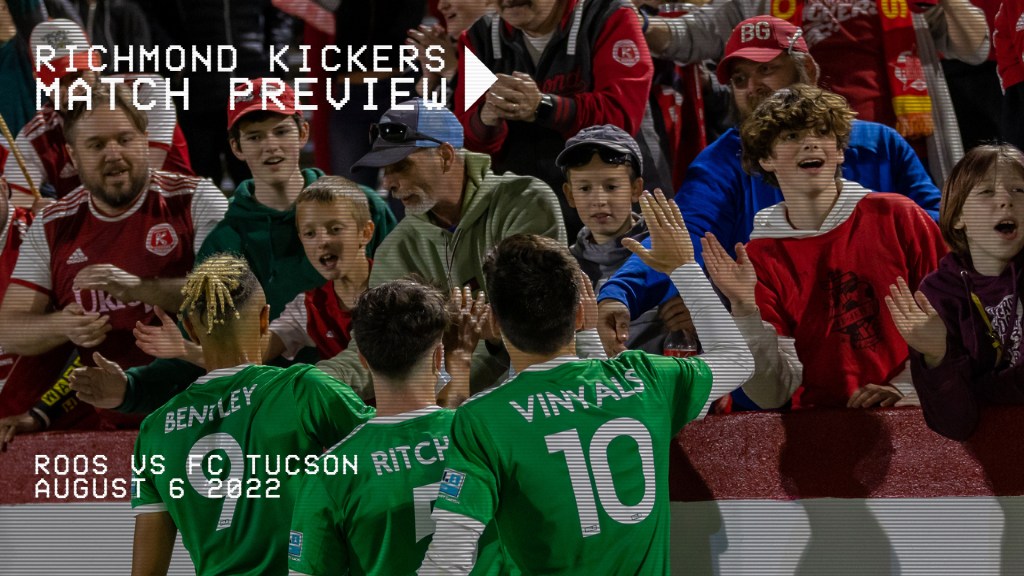 Richmond, Va. – The Richmond Kickers (9-6-4, 31 pts) take on FC Tucson (3-9-4, 13 pts) for the third and final time this season at City Stadium on Saturday night.
Richmond's five wins and plus-6 goal differential over Tucson are both the Kickers' best marks against any USL League One opponent since joining the league in 2019. And after picking up wins in their first two meetings this year, the Kickers will look to complete the season sweep this weekend.
Back on April 9, the two sides met in the season opener in front of a post-COVID record crowd of 4,000-plus at City Stadium. A brace from Nil Vinyals, alongside goals from Emiliano Terzaghi and Matthew Bentley, powered the Kickers to a 4-0 rout of Tucson – the club's largest-ever victory in league play.
They squared off again on June 29, when the Kickers earned their first-ever win in Tucson. A frozen rope strike from Jonathan Bolanos in the second half was enough for Richmond to see out the 1-0 win on the road.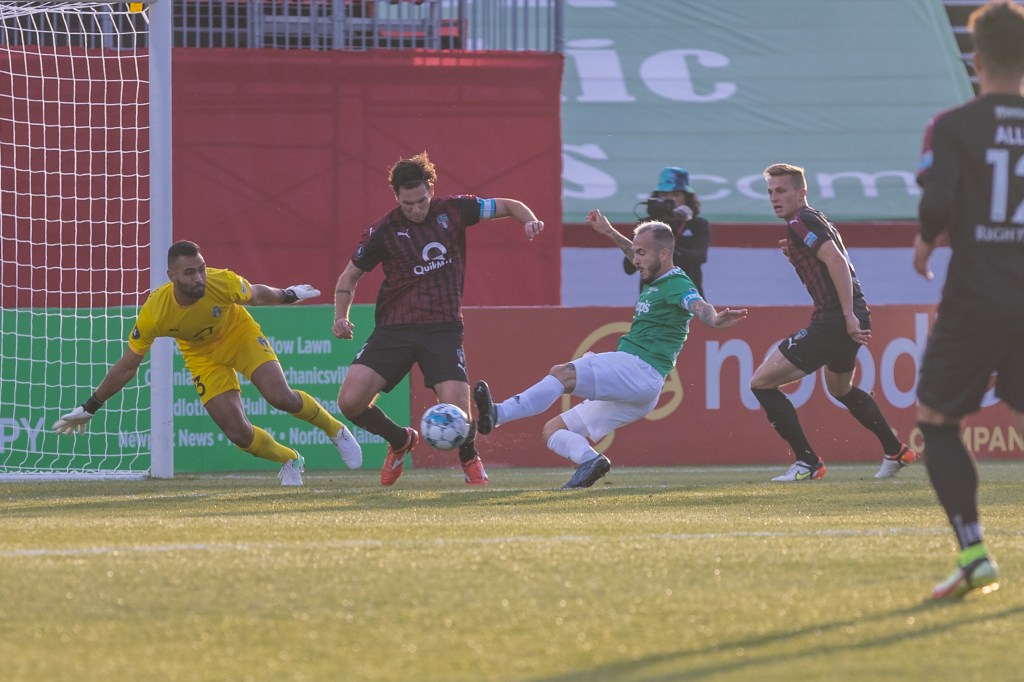 Last time out, the Kickers earned their second consecutive victory with a 1-0 win on the road in Northern Colorado on Tuesday.
Terzaghi beat the keeper with a first-time rocket from more than 40 yards out to put the Kickers ahead in the opening frame. The long distance goal was Terzaghi's ninth of the season – second most in USL League One this season.
In the second half, Akira Fitzgerald made several brilliant saves as the Hailstorm attack was at the doorstep, earning him man of the match honors and preserving the one-goal advantage. It was the fifth clean sheet of the season for the league leader in saves.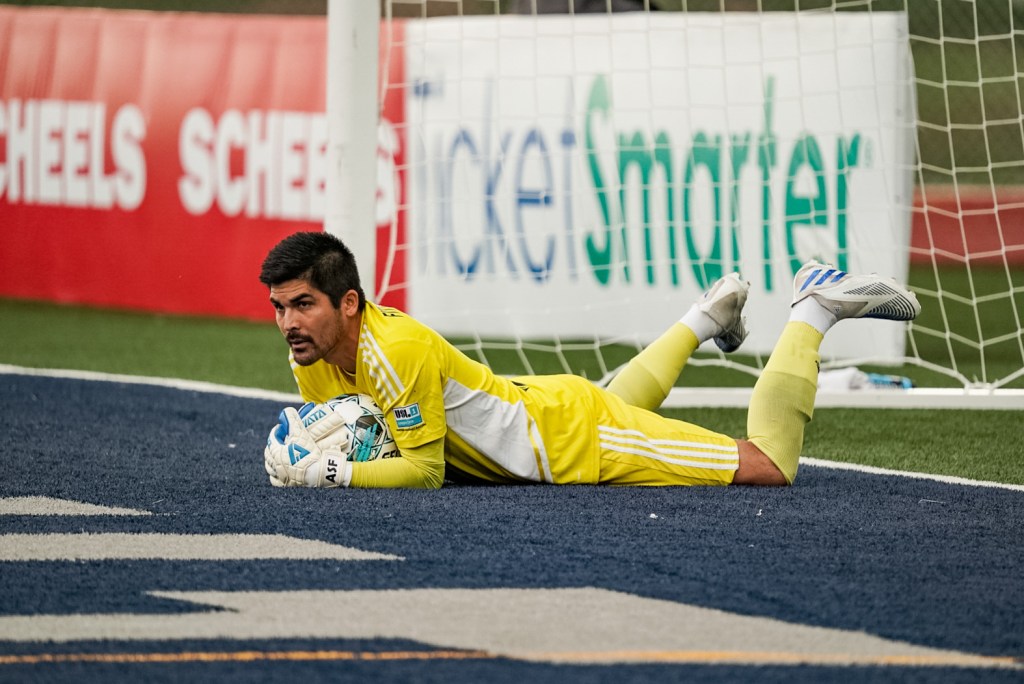 Tucson enters the weekend winless in its last five matches, most recently dropping a 3-2 result at home to Charlotte Independence. Donny Toia scored his third goal in five games to open the scoring, and a Louis Pérez corner – fourth in chances created this season – led to the second.
The Kickers will finish the weekend no worse than second in the table, but if Greenville Triumph drops points in Chattanooga, Richmond could ascend back to the pole position with a win.
Following Saturday's contest, the Kickers are back on the road for a pair of matches before returning home on Aug. 27 to face reigning champions Union Omaha on '95 Open Cup Anniversary night at City Stadium.