Kickers head to Cary, N.C. for a rubber match at North Carolina FC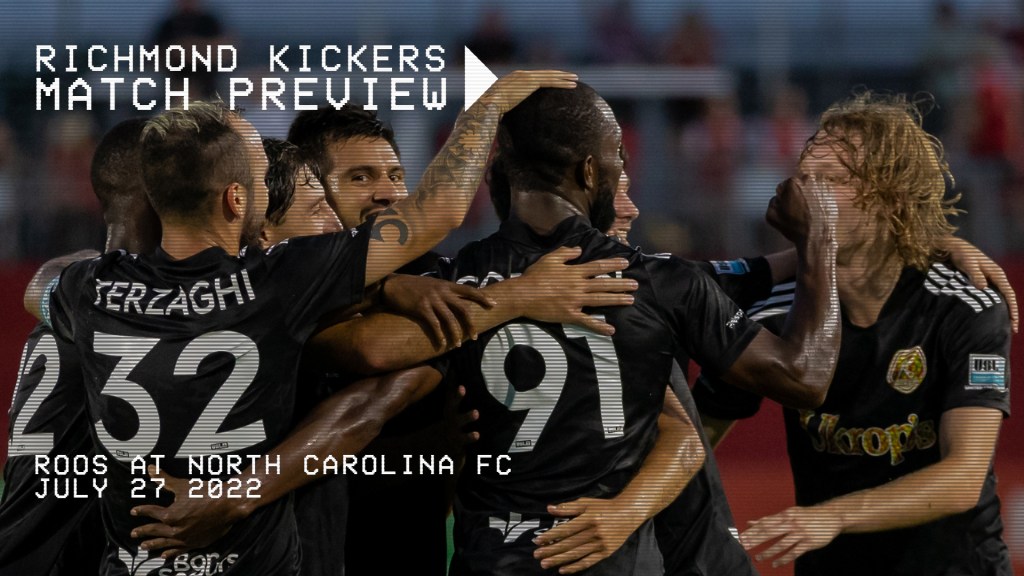 Match Information:
USL League One Regular Season
North Carolina FC vs Richmond Kickers
Sahlen's Stadium, Cary, North Carolina
Wednesday, July 27th at 7:00 p.m.
Broadcast Information:
Internet: ESPN+
Television: WTVR CBS 6.3
Official Watch Party: Home Team Grill in The Fan
Richmond, Va. – The Richmond Kickers (7-6-4, 25 pts) head to Cary, N.C. for their third and final matchup with North Carolina FC (5-8-3, 18 pts) on Wednesday night.
The two sides have split the two previous meetings this season. North Carolina took the first contest 2-1 in Cary on May 28 while the Kickers struck back with a 4-1 beatdown at City Stadium on July 2.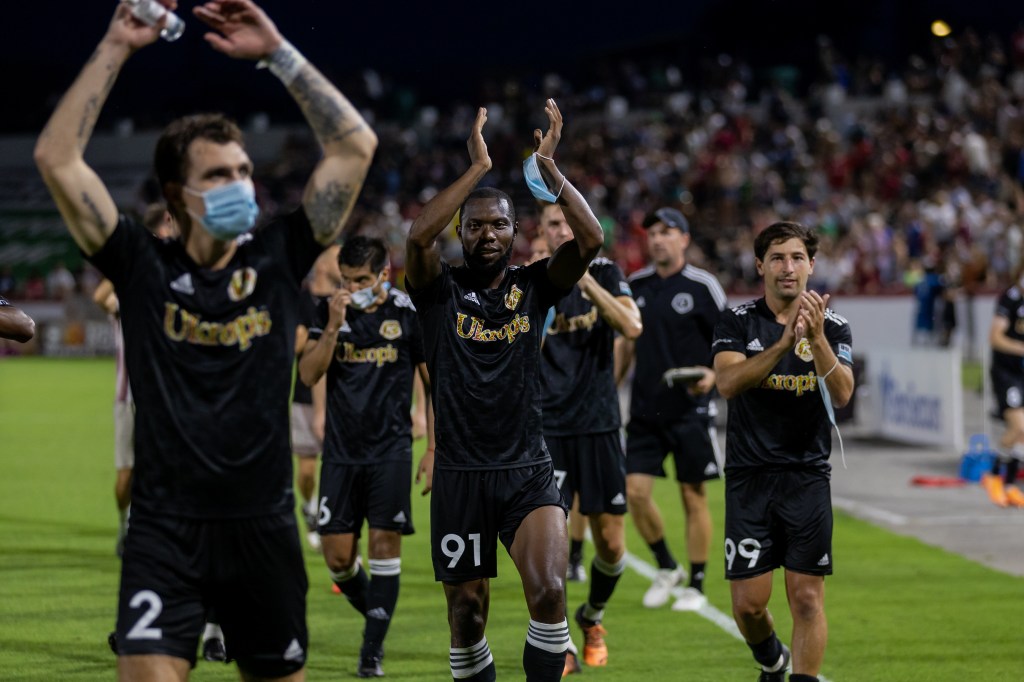 Last time out, the Kickers dropped a 3-1 result in Fresno, Calif. against Central Valley Fuego FC on Saturday. Richmond was forced to play the majority of the match shorthanded after Stephen Payne received a red card in the 19th minute.
Despite playing a man down, the Kickers managed a goal late in the first half on a low strike from Dakota Barnathan off a Nil Vinyals cross.
Barnathan's first goal with the Kickers cut the deficit to just one goal, but Nathan Aune saw red in the 48th minute. The Kickers played the final 42 minutes nine against 11, conceding just once.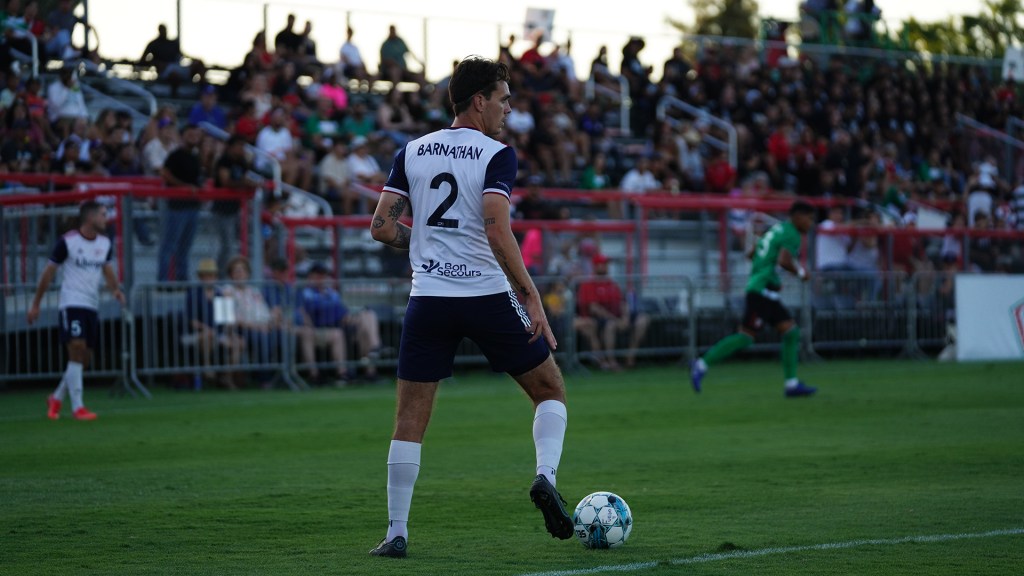 The assist from Vinyals was his fifth goal contribution of the season – fifth-most for the Kickers. The Spaniard has also increased his team-leading chances created tally to 26, good enough for top 10 in USL League One.
Even though they have dropped their last two matches, the Kickers still boast a league-leading plus-9 goal differential. In addition, Richmond is just one of two teams to hit the seven-win mark on the season, holding firm in second place in the USL League One table.
North Carolina enter Wednesday's contest winless in their last six matches, most recently falling to South Georgia Tormenta FC on Saturday.
Winners in only five matches this season, NCFC rely heavily on the goal-scoring output of Garrett McLaughlin. McLaughlin's eight goals are second-best in USL League One, and they've only lost three times this season when he finds the back of the net.
The Kickers are in the midst of a three-game road trip that finishes up in Northern Colorado on Tuesday, Aug. 2. They return home on Saturday, Aug. 6 to face FC Tucson on Family Night at City Stadium.