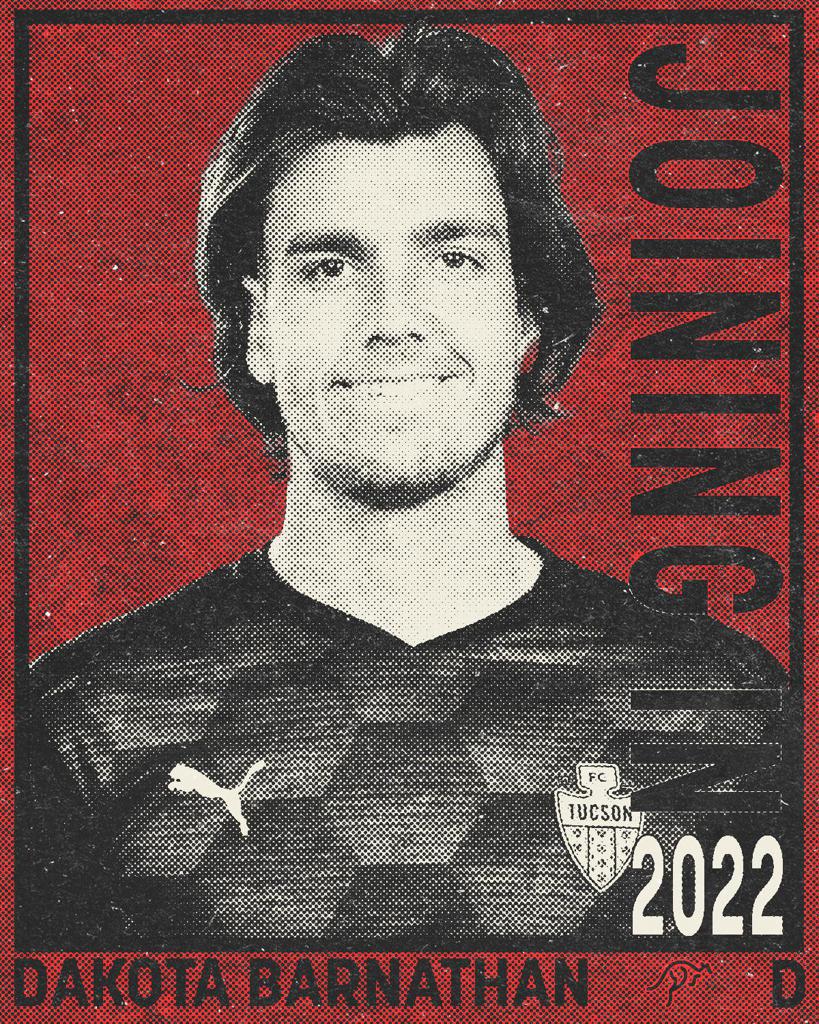 RICHMOND, Va. – The Richmond Kickers are pleased to announce the signing of defender Dakota Barnathan for the 2022 season, pending league and federation approval.
"Over the past couple years, we have had some very good defenders move on from the game after giving our club some great memories," Chief Sporting Officer and Head Coach Darren Sawatzky said. "Replacing these guys is tough and we look for veteran players with good experience to become great contributors on the backline for us. Dakota played at VCU and has good experience in both the USL Championship and USL League One. He is a leader on and off the field and can play different positions across the backline and in midfield. We are looking forward to having him with us and helping us battle in 2022."
Barnathan joins the Kickers after playing for USL League One side, FC Tucson during the 2021 season. He started 19 of 26 matches and recorded 1,654 minutes played while wearing the captain's armband 12 times including Tucson's sole trip to City Stadium last season.
He is a defender comfortable having the ball at his feet to cycle play or break the opposing team's forward lines. Off the ball, Barnathan is an anchor who appreciates getting stuck into a tackle.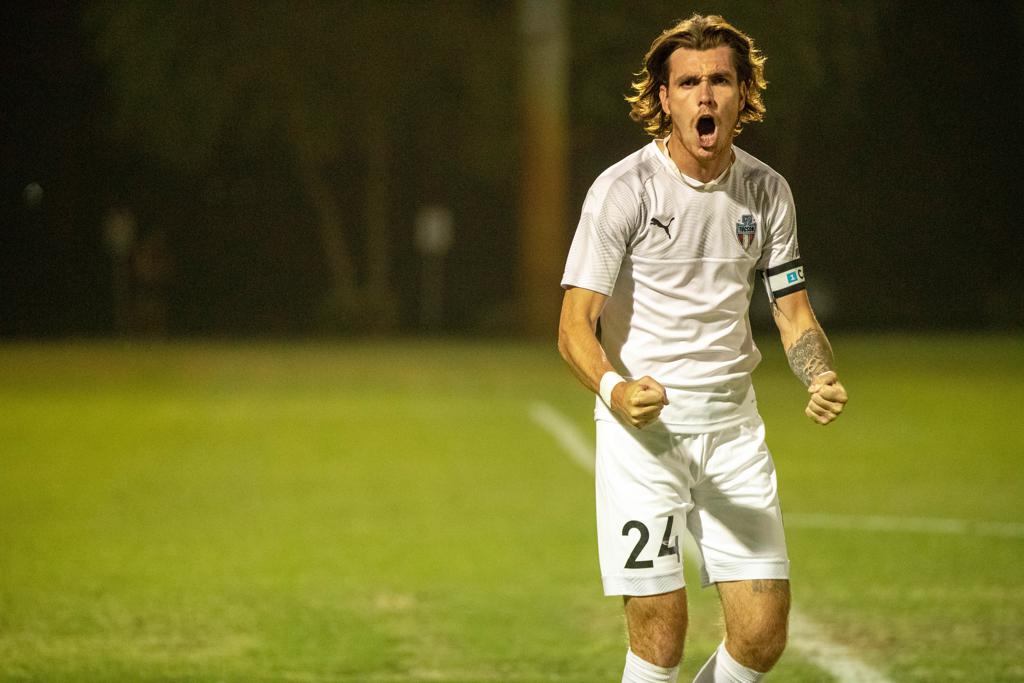 "My conversations with Darren were very straightforward," Barnathan said. "He asked if I wanted to be a part of a special group with a great culture and go for a trophy. I'm excited to be a part of a locker room with good chemistry and playing at City Stadium in front of The Red Army."
During his first stint in the River City, Barnathan was a captain of the VCU men's soccer team that earned consecutive Atlantic 10 Conference Championship appearances in 2015 and 2016. Barnathan was a rock for Coach Dave Giffard as he started every single match during his sophomore, junior and senior seasons while proving to be a jack of all trades as he was deployed in central defense, outside back, and even in the midfield.
Barnathan's versatility earned him Atlantic 10 All-Conference First Team honors in his final season with the Rams. Two months later, he was selected 59th overall in the 2017 MLS SuperDraft third round by FC Dallas.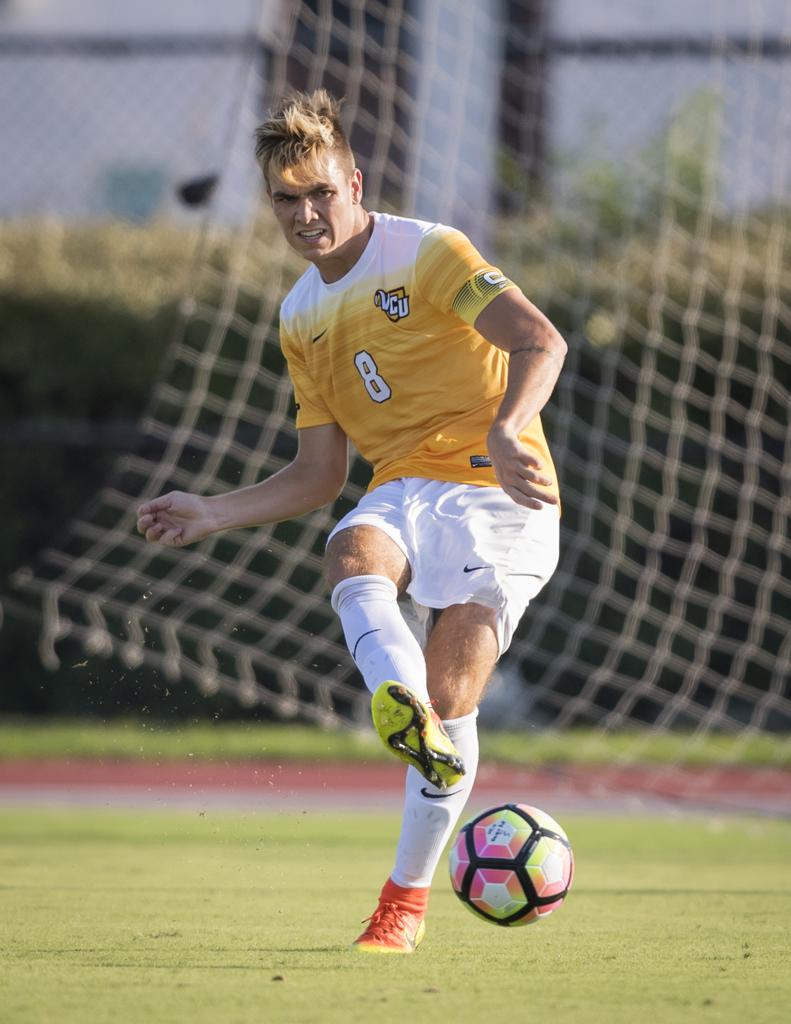 Five years later, Barnathan is relishing the chance to make a homecoming of sorts and represent the RVA sports community again.
"To come back to the beautiful city of Richmond and play at this level is an honor," Barnathan said. "It's always been somewhere I've wanted to return to as a pro so I'm very excited about the opportunity to play for the Kickers.
"Individually, I hope to be able to contribute as much success as I can to help the team raise a trophy at the end of the year at City Stadium."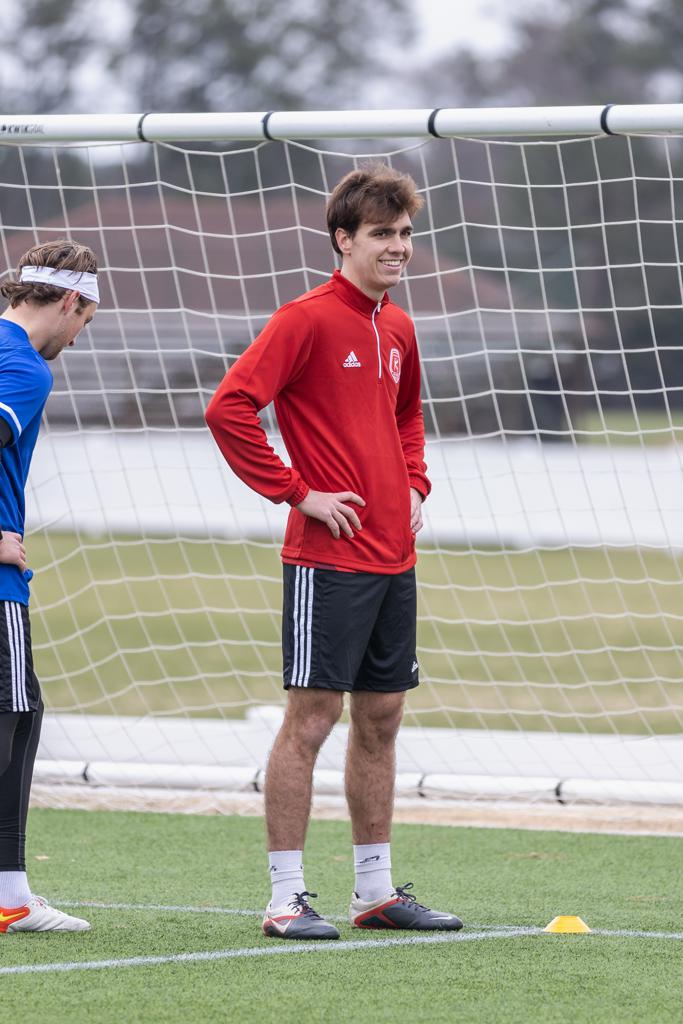 Prior to playing for Tucson, Barnathan spent his first four years as a professional in the USL Championship. He made his professional debut with Swope Park Rangers in 2017 and played two seasons with the affiliate of Sporting Kansas City. During that time, Barnathan started 23 of 25 appearances including a start in the 2017 USL Final against Louisville City FC.
The Massapequa, N.Y. native made the move north to Ottawa Fury FC for the 2019 season. He featured as a consistent starter for the Canadian side as a member of a defense that earned nine clean sheets while making 22 starts over 24 appearances. Barnathan spent the truncated 2020 season as a member of Pittsburgh Riverhounds SC and made eight appearances in the black and yellow.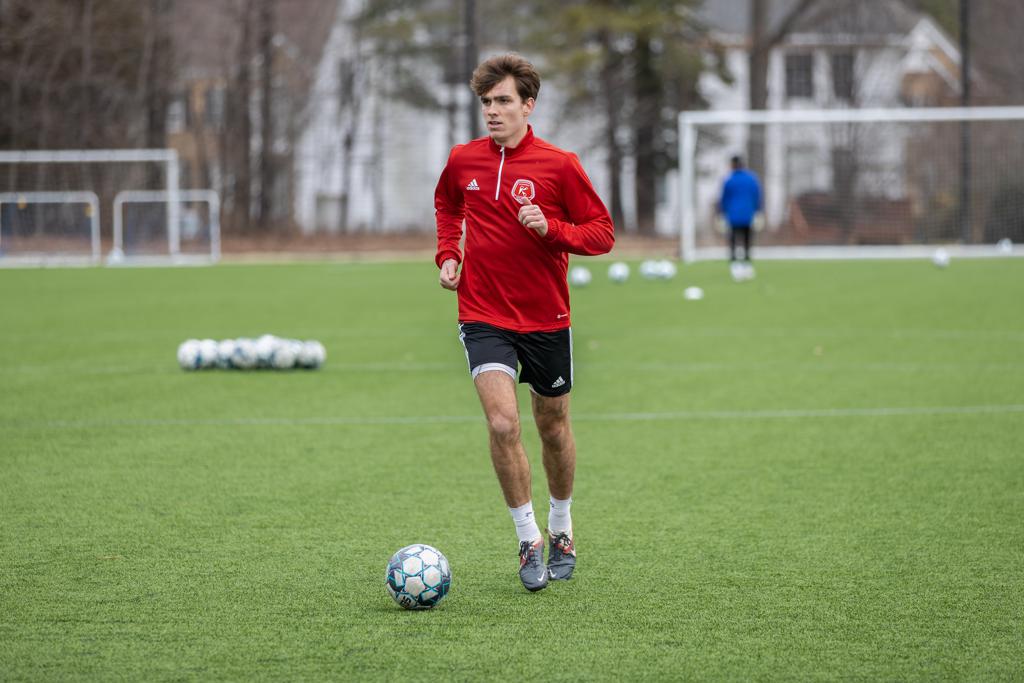 With a wealth of knowledge gained playing in the USL pyramid, Barnathan is familiar with the challenges of playing both across the league and at City Stadium.
"Going into my sixth year as a professional in the USL is very humbling," Barnathan said. "The experience has been challenging in different ways each year while making it to the playoffs every year. I think that winning mentality and knowing what it takes to raise a trophy will help us in our journey to raise a trophy.
"From the dimensions of the pitch to the fans and The Red Army being on top of the away team, coming to City Stadium as the away team is never easy. You know that the players and the supporters are going to fight for each other and never give up."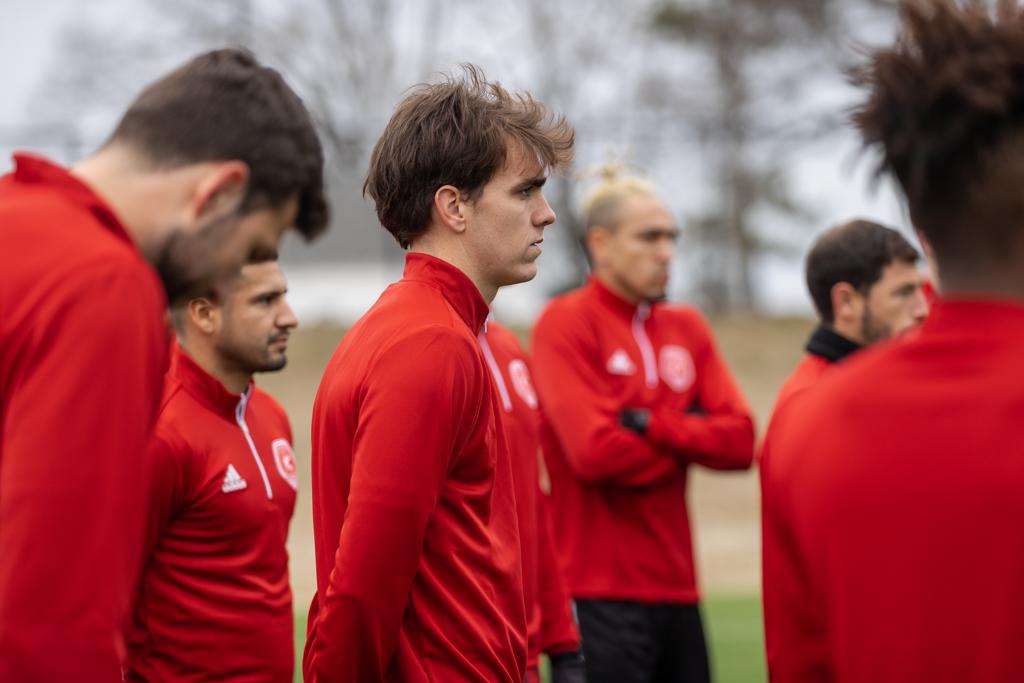 2022 marks our historic 30th consecutive season! The USL League One schedule is live and fans can begin to plot their nights at City Stadium! Reserve your spot today at
https://www.richmondkickers.com/seasontickets
where you can purchase full-season general admission or premium seating options!
TRANSACTION: Richmond Kickers sign Dakota Barnathan for the 2022 USL League One season on February 10, 202.