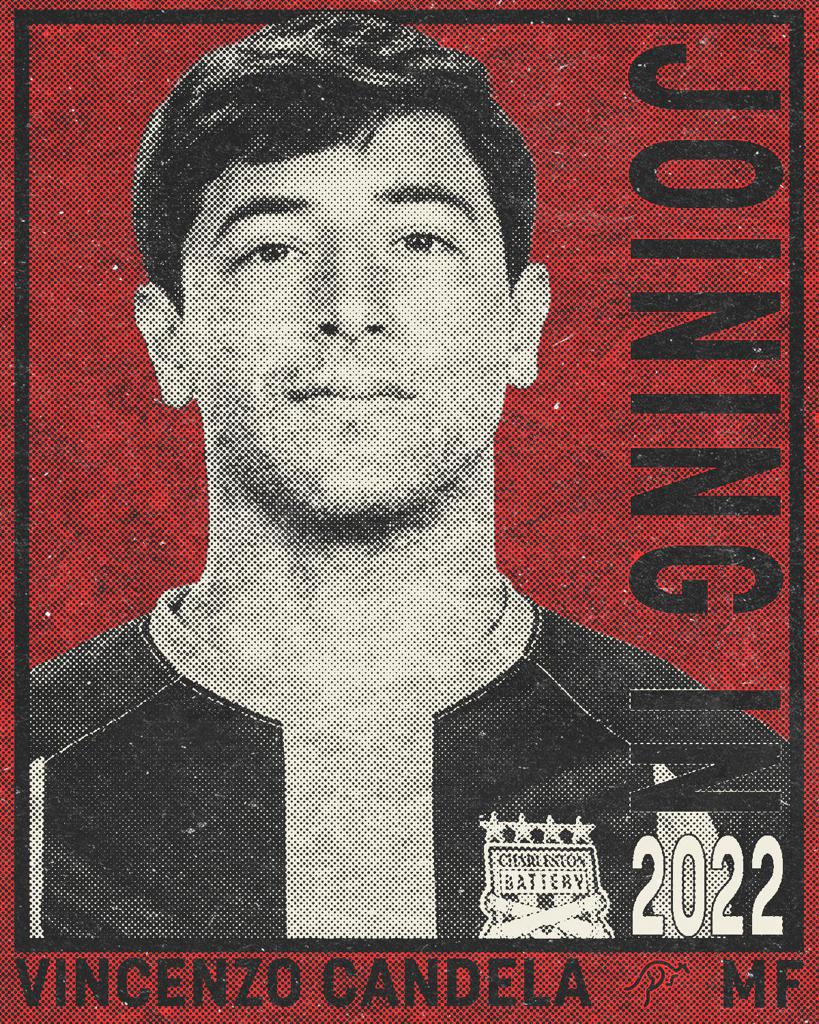 RICHMOND, Va. – The Richmond Kickers are pleased to announce the signing of midfielder Vincenzo Candela for the 2022 season, pending league and federation approval.
"Vinny went through preseason with us in 2020 before everyone had to take a hiatus for a couple months," Chief Sporting Officer and Head Coach Darren Sawatzky said. "We really liked him but the timing didn't work perfectly with all that was happening. When he became available this year, we grabbed him. He is a veteran midfielder with bite and his competitive spirit fits well with our culture in Richmond. We wanted a competitive locker room in 2022 and we know he will bring that fight every day."
Candela joins the Kickers after spending the 2021 season with USL League One rivals, South Georgia Tormenta FC. While representing the Statesboro, Ga. club, Candela made seven starts in 20 appearances, providing a metronomic presence on the ball. He completed more than 87 percent of his total passes – ranking third on the team – while notching one assist and making five key passes in the attack.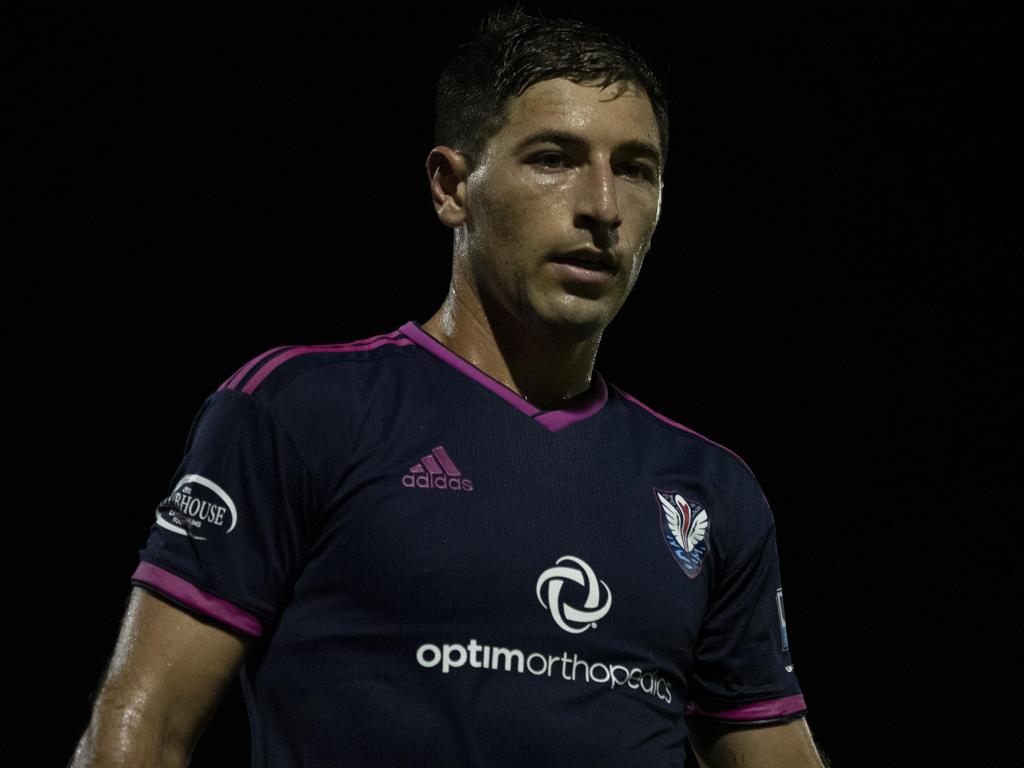 "When Darren and I spoke this offseason and he presented me with the opportunity to join the organization, it was something that I did not have to think too much about," Candela said. "What excited me about joining this club is that I believe that the culture that Coach Darren has created over the last two years aligns well with my values as a player and person. The product that Darren is trying to produce on the field this year excites me, and I believe that I could add some positive traits to the group that has been here for the last two years."
On the pitch, Candela has experience playing all across the midfield and thrives in a role that allows him to quickly progress play forward. The 27-year-old plays with a high motor to make forward runs and track back in transition.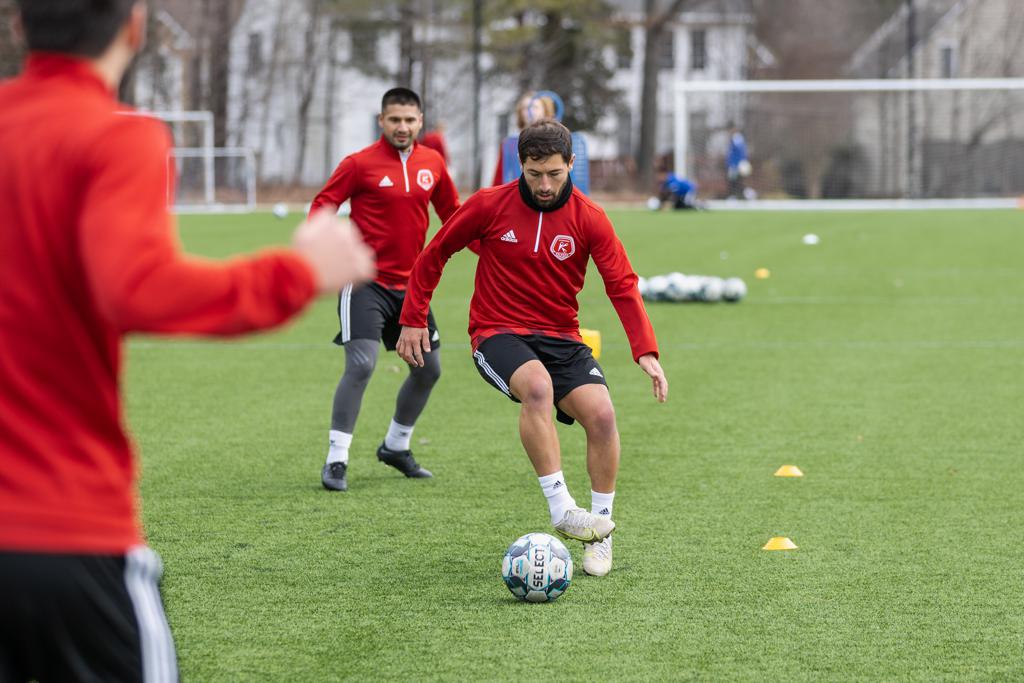 Before joining the Kickers' 2020 preseason, Candela was a member of long-time Kickers' rivals Charleston Battery in the USL Championship. He was a member of legendary coach Mike Anhaeuser's squad during the 2018 and 2019 seasons. Candela started 39 of 46 matches and recorded 3,641 minutes played over two seasons. Candela scored one goal during the 2019 season while contributing a combined four assists and 28 key passes over his two seasons in black and yellow.
"I have played in the USL three of the last four years of my career, and I have learned valuable lessons on how to approach a long season while getting the best out of myself to be able to support the team's goals. Playing consistently in the Championship for two years turned me into a better player and the experience from last year in League One gave me an insight into how my opponents this year will play, so it will allow me to better prepare myself for games."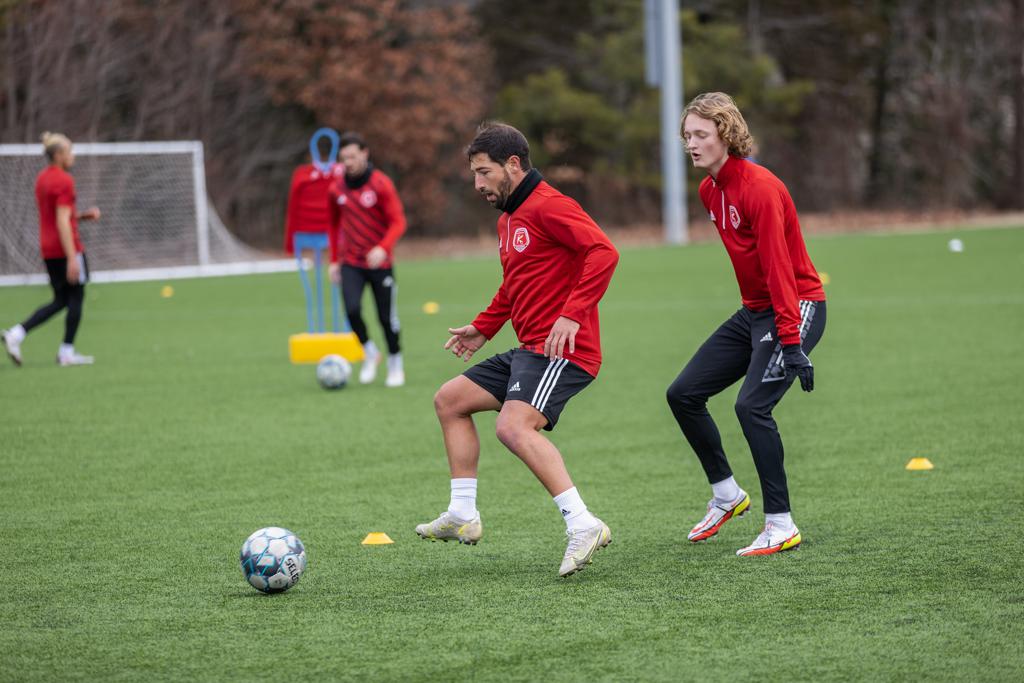 Along with the knowledge gained while playing in the USL system, Candela also developed an appreciation for the Kickers' organization from afar and looks forward to the opportunity to represent the Reds during the club's historic 30th consecutive season.
"I have played in City Stadium in the Championship, and I absolutely love the history behind it and the passion the fans bring to the game," Candela said. "Playing against the Kickers last year showed me how determined the team is to win games and I wanted to be a part of it.
"I believe my individual goals line up with the team's goals. If I do well, I am doing my part to help the team win and that is what I want; I want this team to win."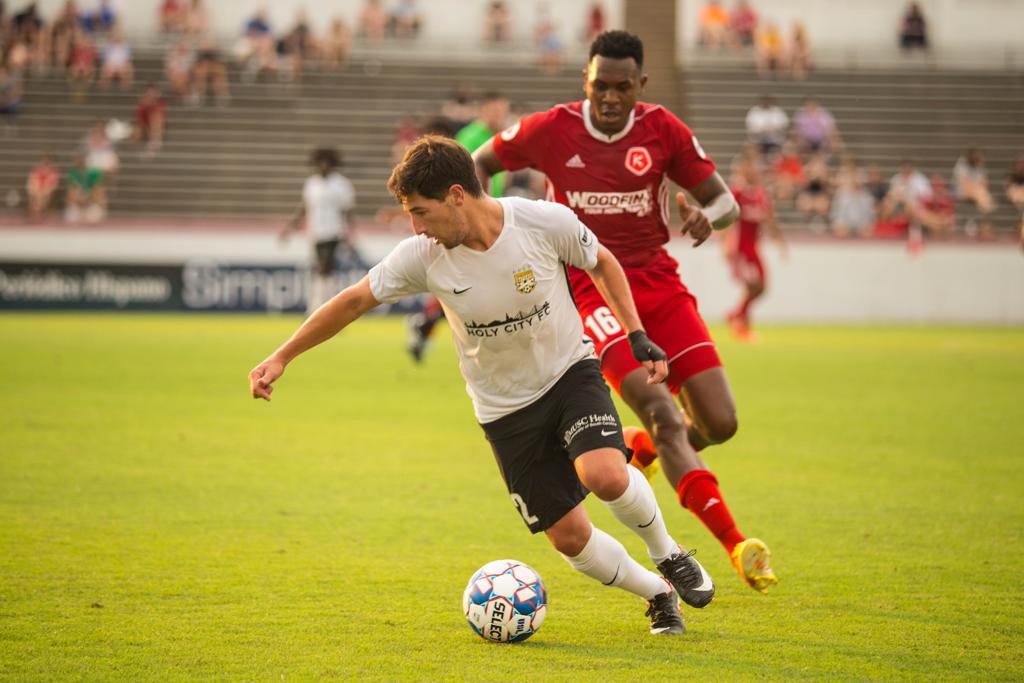 2022 marks our historic 30th consecutive season! The USL League One schedule is live and fans can begin to plot their nights at City Stadium! Reserve your spot today at
https://www.richmondkickers.com/seasontickets
where you can purchase full-season general admission or premium seating options!
TRANSACTION: Richmond Kickers sign Vincenzo Candela for the 2022 USL League One season on February 9, 2022.