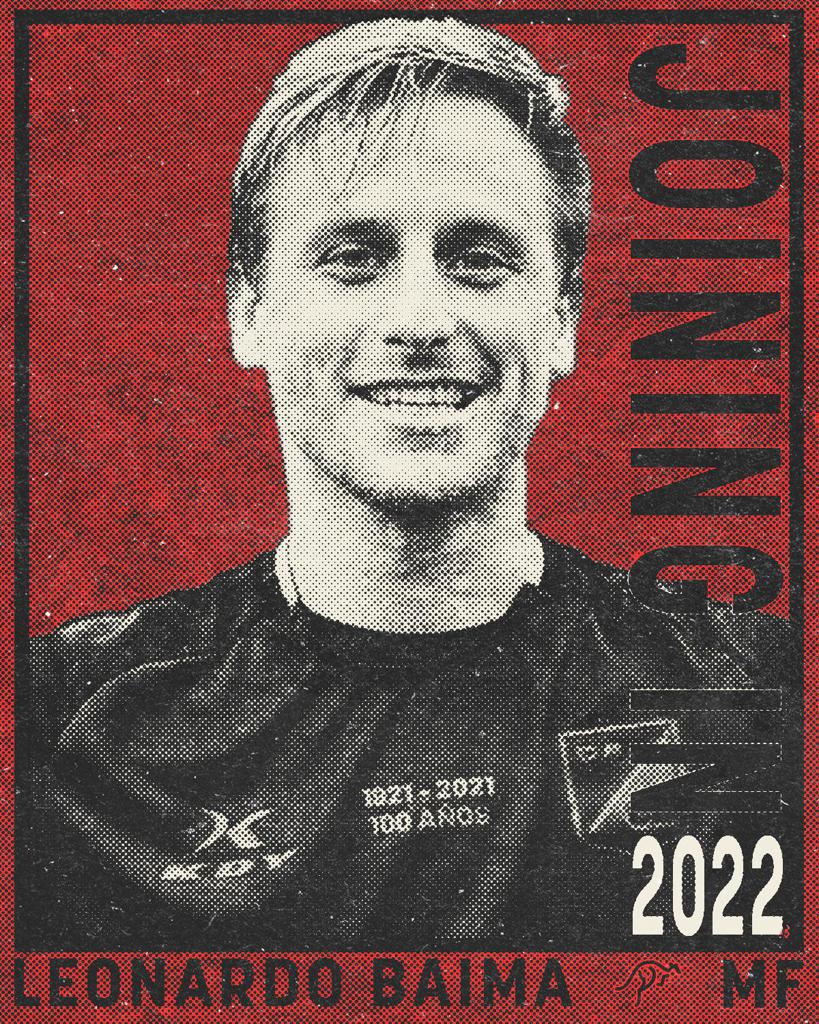 RICHMOND, Va. –
The Richmond Kickers are pleased to announce the signing of midfielder Leonardo Baima for the 2022 season, pending league and federation approval.
"We are always looking for attacking options that complement the way we have scored goals here over the past couple years," Chief Sporting Officer and Head Coach Darren Sawatzky said. "Leo is a proven left-sided player at the highest level in Argentina and he compliments a couple of players we have here well. He can play a few different spots well so we are very excited to have a player of his pedigree join our club. You should see an immediate impact from him as we get started in 2022."
The San Jorge, Argentina native has enjoyed a career that began at the world-renowned Boca Juniors before additional stops in Argentina's first and second division, Paraguay, and Croatia over his 10-year career.
Most recently, Baima played for Club Atlético Central Norte in Argentina's third division. He joined the club in the spring of 2021 and quickly impacted the squad, including converting a decisive penalty in only his third start for the club that secured a point for Central Norte.
The veteran midfielder was quick to enlist in the Kickers' evolving dressing room culture as the club was coming off its first playoff appearance since the 2016 season and was home to the back-to-back USL League One Most Valuable Player and fellow Argentine, Emiliano Terzaghi.
"When the Richmond Kickers approached me, I didn't hesitate because I liked the club a lot," Baima said. "They also have the most valuable player, Emiliano, who is Argentine."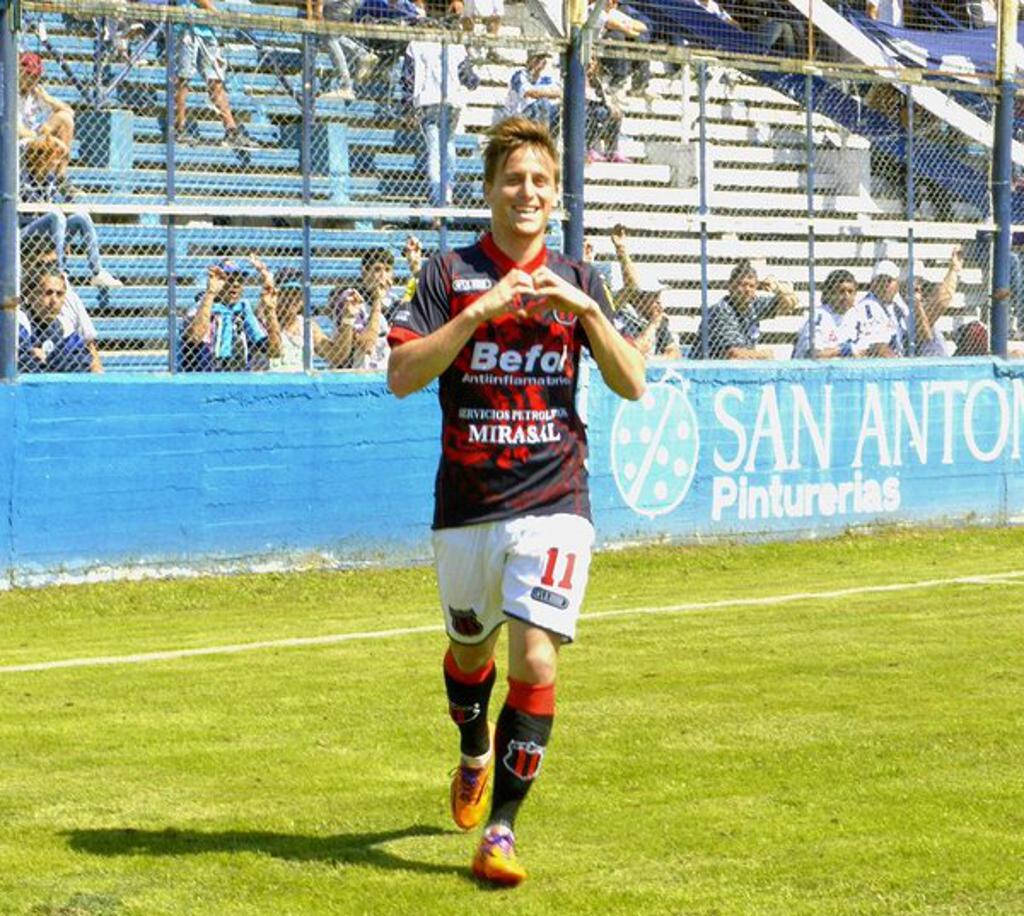 Baima is a versatile player that excels at connecting play with a left foot capable of making a pass anywhere on the pitch. In transition, he has the agility to progress the ball forward quickly and is comfortable interchanging positions in build-up to create chances in the attack.
"My style is ball possession and shooting from outside the area and from set-pieces," Baima said. "I seek to be able to help with the creation of the team's play."
After playing for some of the oldest and historic clubs in Argentina, Baima now joins one of the most historic clubs in American soccer as it prepares to celebrate its 30th consecutive season. He is excited to experience the atmosphere at City Stadium and add to the team as it pushes for its first USL League One title.
"The fans are passionate about their players, and that is felt when they play at home – it is an extra motivation," Baima said. "I hope to adapt quickly to be able to help the team to achieve the championship since they were very close to achieving it the last two seasons."
2022 marks our historic 30th consecutive season! The USL League One schedule is live and fans can begin to plot their nights at City Stadium! Reserve your spot today at
https://www.richmondkickers.com/seasontickets
where you can purchase full-season general admission or premium seating options!
TRANSACTION: Richmond Kickers sign Leonardo Baima for the 2022 USL League One season on February 3, 2022.