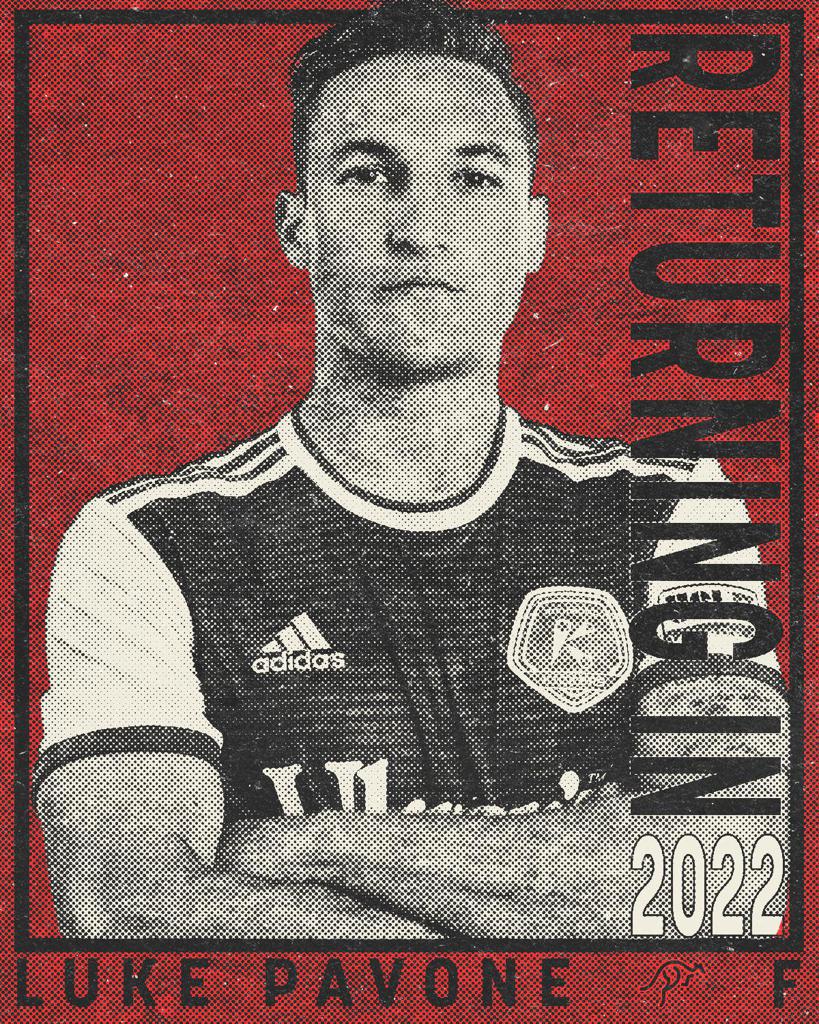 RICHMOND, Va. – The Richmond Kickers are pleased to announce the re-signing of Luke Pavone for the 2022 season, pending league and federation approval.
"Luke has been the consummate teammate over the past two years for us in Richmond," Chief Sporting Officer and Head Coach Darren Sawatzky said. "We have asked him to play different roles on the field and he has attacked each of them with the team in mind. We see him playing in attacking positions this year, getting after defenses with his incredible engine and personality. He is very much a Richmond Kicker and he epitomizes this every day with his professional attitude, competitive drive, and his influence on our culture."

Pavone has been a constant presence in the Kickers' dressing room since the 2019 season when he was brought in under then Head Coach David Bulow. Since joining the Reds, he has thrived in a Swiss Army Knife role, playing all over the field including as a forward and as an outside back.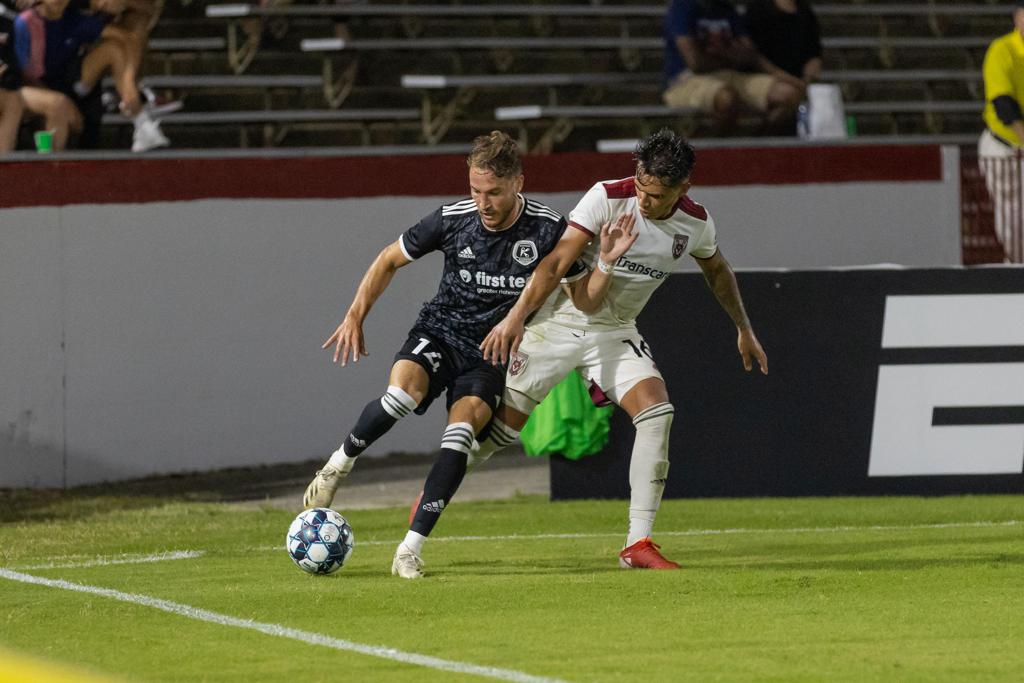 "I take a lot of pride in playing for the most historic team in America," Pavone said. "The club as a whole has become a second family to me, and I want to give back in every way I can on and off the pitch." 
The 26-year-old is best known for the intensity he brings to any role on the pitch. Mixing pace with endurance, Pavone relishes pressing defenders in a forward position before flying down the wings to track down opposing attackers in transition.

His versatility has shown in his two seasons under Sawatzky. During the 2020 season when he made 11 starts in 14 appearances, Pavone was utilized in a center forward role that allowed him to attack opposing defenses from the tip of the spear. He played additional roles in 2021 when early-season injuries required Pavone to play on the defense. He would finish the season with 21 appearances and six starts including his postseason debut at FC Tucson in the USL League One Quarterfinals.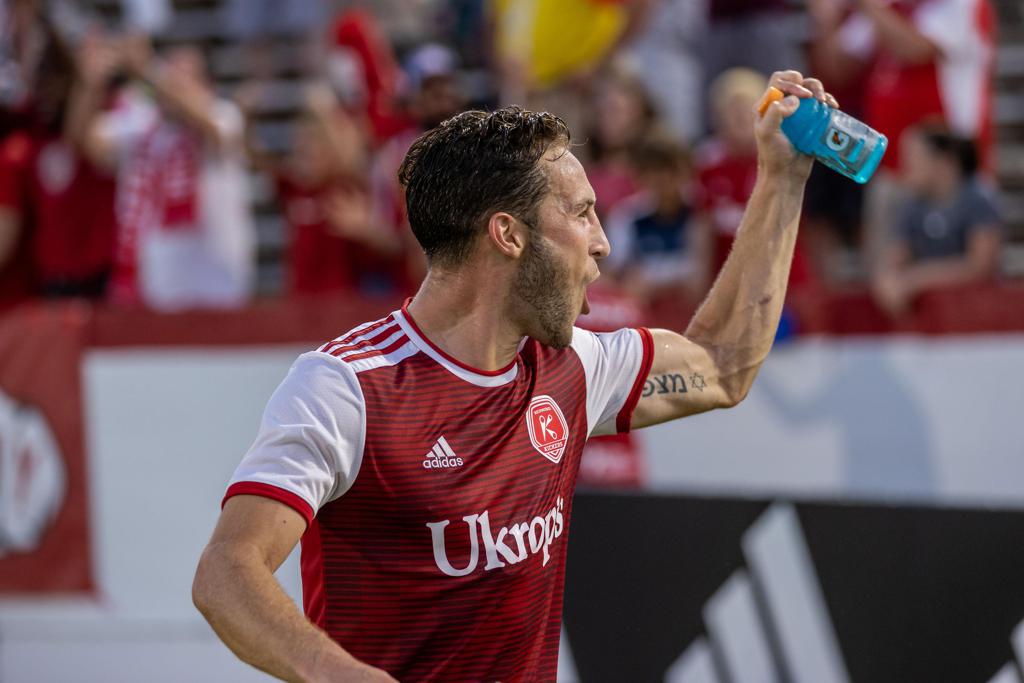 The Rochester N.Y. native's flexibility as a player has been emblematic of the new era of Kickers' soccer. Pavone's focus is solely on the team's success as it looks to improve upon its 2021 finish that ended with its first postseason appearance since 2016.

"My individual goals always align with the team goals," Pavone said. "For me, it's about winning at the end of the day and chasing the trophy. We have created a culture with Darren the last few years that buys into that team-first mentality and that's most important to me."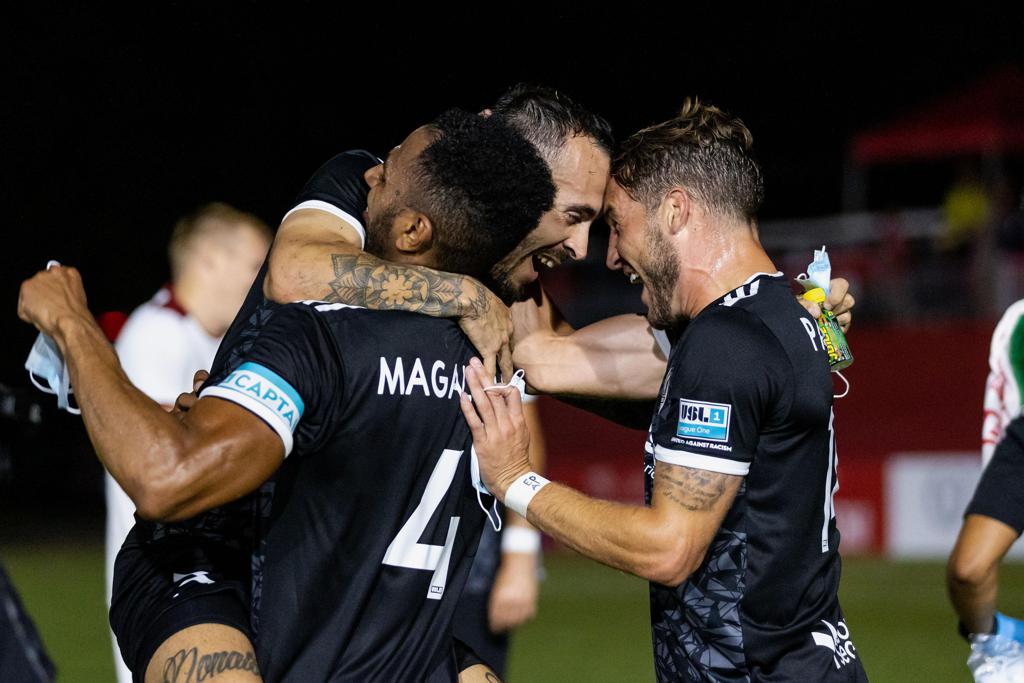 2022 marks our historic 30th consecutive season! The USL League One schedule is live and fans can begin to plot their nights at City Stadium! Reserve your spot today at
https://www.richmondkickers.com/seasontickets
where you can purchase full-season general admission or premium seating options!
TRANSACTION: Richmond Kickers re-sign Luke Pavone for the 2022 USL League One season on January 27, 2022.